Name That Computer offers a wide range of tamper-evident labels to protect your products. We offer three different designs available in a variety of sizes. Our custom tamper-proof stickers are perfect for electronics, shipments, documents, secure or confidential files, check or payment envelopes, and more. Browse our different custom security sticker designs and styles for the one that best meets your needs. Click on the options below to request a quote or order your void stickers instantly.
Types of Tamper Proof Labels
Tamper-evident labels are available for a wide range of applications and offer different features and styles. They help in the prevention of product or packaging tampering and are a vital part of a business' security measures. Learn more about the types of custom security stickers we offer.
Traditional
VOID
Security Stickers
These traditional security labels leave a small amount of residue once the label is removed. We offer both black and silver VOID stickers.
Destructible Labels
Destructible warranty void stickers do not leave residue behind once removed. However, they warn that if removed, the products lose their warranty.
Circular Holographic Labels
Holographic security seals leave a lot of residue behind if removed. They also warn against loss of product warranty when removed.
High-Quality
VOID &
Tamper Evident Labels
Our custom tamper-proof stickers are ideal for protecting your assets from manipulation and damage. Whether you're looking for high-level security stickers or destructible warranty labels, we have the right product for you.
Protect your electronic equipment, packages, confidential files, pharmaceutical products, and more with our high-quality custom security stickers. Fill out our form to request a quote, more details, or to ask for help choosing the right product for you. At Name That Computer, we are happy to help with your asset tagging and security techniques.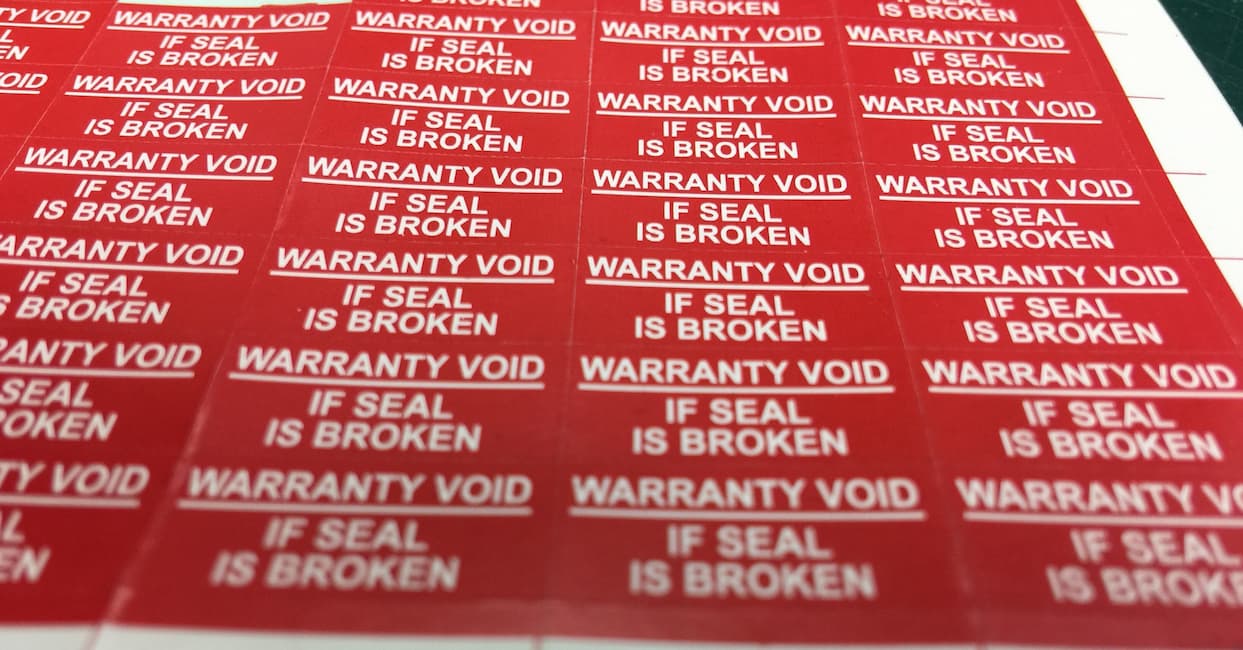 Why Choose Name That Computer?
At Name That Computer, we are committed to providing rapid, cost-effective, and high-quality labels for all your asset tagging, regulatory, and protection needs. We have over 30 years in the printing industry, offering state-of-the-art products for businesses, and specializing in solutions for law firms and the healthcare and education industry.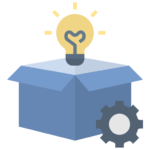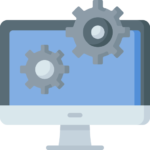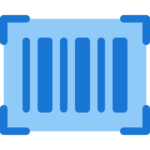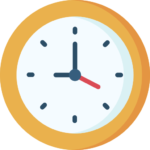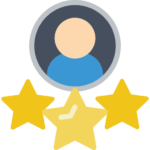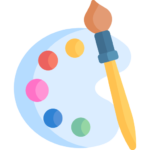 Our Portfolio
Discover the essence of superior tamper-resistant stickers by visiting our portfolio. Witness our craftsmanship and attention to detail that sets us apart. From security solutions to captivating designs, we deliver excellence. Immerse yourself in our world of innovative labeling with Name That Computer.
What Our Customers Have to Say