Laptop and Notebook Skins
Our Laptop Skins are made with Lexan covered plastic, and can have either removable or permanent adhesive on the back.
Permanent or removable customized laptop skins are not just for kids anymore! A desktop PC only has a 1″ square for your logo, but a laptop has 100 TIMES more space.
Turn your laptop into a mobile billboard with your logo and deter theft with a beautiful custom laptop skin!
What a GREAT theft deterrent! Who would want to steal a laptop that has a company logo on the outside of the case?
Available with permanent or removable adhesive.
Made with velvet textured Lexan (bullet proof glass), which is scratch resistant.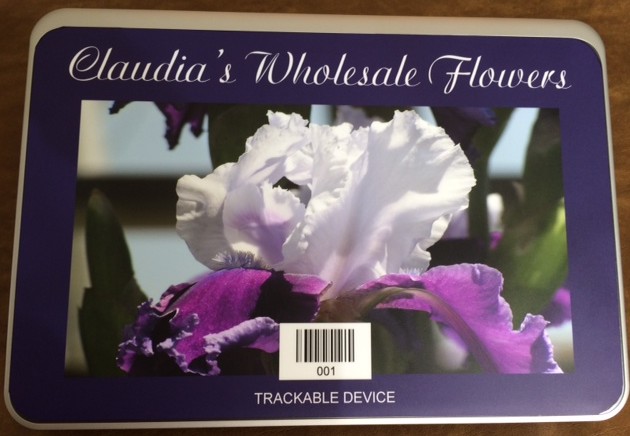 Laptop Skin Pricing
10-25 pcs. – $25.00 ea.
26-50 pcs. – $21.00 ea.
51-100 pcs. – $18.00 ea.
101-250 pcs. – $15.00 ea.
MINIMUM ORDER IS ONLY 10 PCS!
We need the following information to process your order:
Manufacturer
Model #
Skin size as specified by the manufacturer
Call us today about your Laptop Skin: