Premium Numbered Asset Tags For Indoor or Outdoor Use
Name That Computer offers a range of high-quality asset tag labels for your office or school equipment. Ideal for tracking physical assets, we offer two premium asset tagging options featuring white plastic over laminated with polycarbonate.
Whether you're looking for premium asset tags with barcodes or with serial numbers only, you can find the product you need at Name That Computer. Moreover, our products are ideal for clients in the IT, healthcare, manufacturing, or education industry. Our serial code and barcode plastic tags are available in three sizes, with rounded or square corners and with a variety of color options. Click on the tags below to customize and order your asset tags.
Premium Asset Tags Labels
Why Choose Our Premium Tags?
The benefits of our white plastic asset tags with polycarbonate include: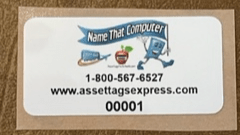 Premium Quality, Cost-Effective Price
Our premium asset tags feature high-quality white plastic over laminated with polycarbonate, which includes added durability and scratch resistance. Additionally, despite their high quality, they are still cost-effective for your asset tagging system.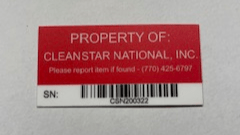 Entirely Custom Asset Tags
Our premium tags are fully customizable. You can add your company logo and choose the background color that best adapts to your brand. Ideal for IT and healthcare businesses, and schools and universities. Moreover, you can choose between serial code only or barcode asset tags.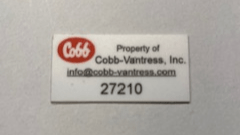 Full Color
Unlock a world of color possibilities! We offer full-color asset tagging prints that stay true to your logo and brand's colors. Moreover, the polycarbonate overlaminate provides a special shine that makes them look even better. With endless color options, your tags will shine.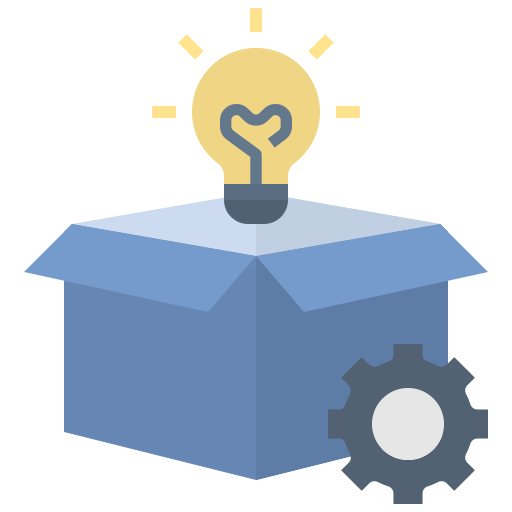 Wide Range of Products
Discover the perfect solution for tracking your office or school equipment at Name That Computer. We offer a range of products that meet your unique needs.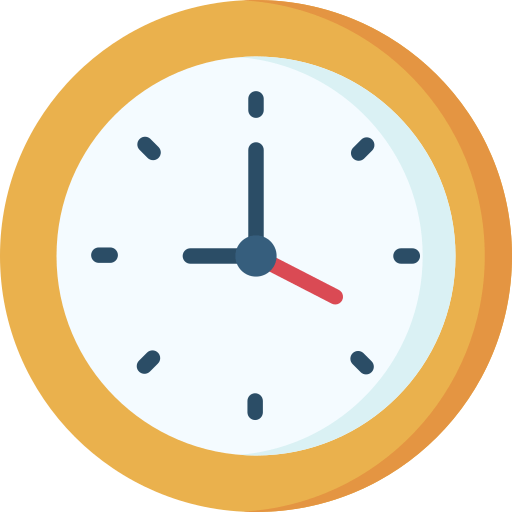 Quick Turnaround
We've got your business covered with quick turnarounds. Get your custom asset tags with serial numbers or barcodes fast for seamless tracking…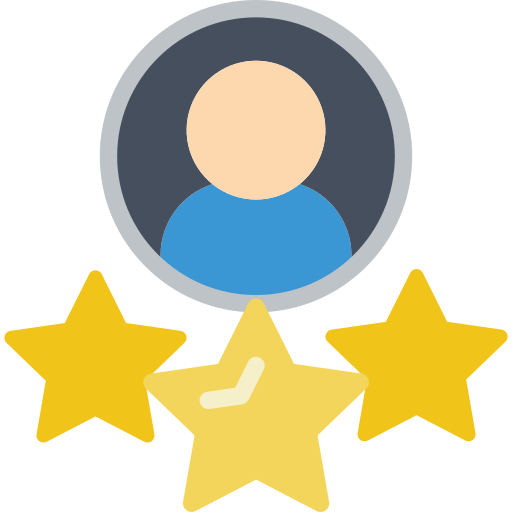 More Than 1,000 Happy Customers
Join our community of over 1,000 delighted customers who trust our premium asset tags for top-notch inventory management.
What Our Customers Have to Say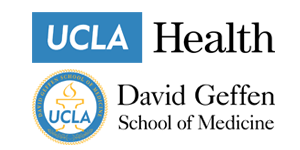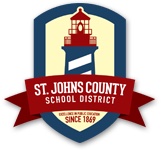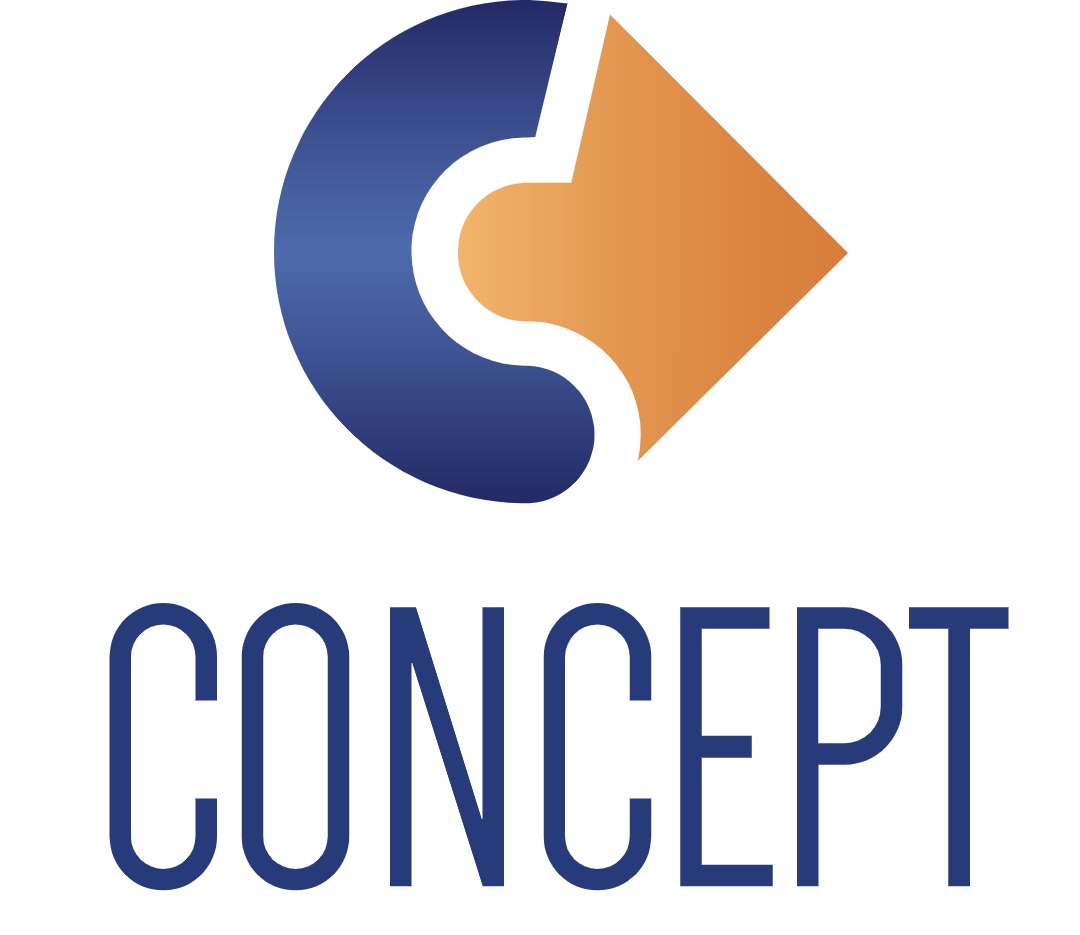 FAQs
Do You Charge More for Additional Colors?
NO! We have the same low price regardless of how many colors or gradations you may have in your logo. Your full color logo is available on our case badges, nameplates, and premium asset tags. Only our economy asset tags are white with black text or black background with white text and logo in black and white. 
Do You Manufacture In-House?
Yes, we produce every nameplate, case badge, and asset tags ourselves. 
Should You Pick a Barcode Label or Serial Number Only?
This depends entirely on your asset tracking system. When developing a methodology, your business must choose whether to track assets with serial numbers only or barcodes. Both options are highly effective since you still assign a unique identification number to each piece of equipment and monitor it.
However, barcode labels are great for facilitating and upgrading your method. Since they require barcode scanners to work, your business will need to invest in this product. However, it will prove entirely helpful for increasing efficiency when tracking office assets.