The Best Label Printing Company: Our Testimonials
Check out our customer testimonials and find out what makes us the best.
Discover the Name That Computer difference.
Our Custom Label Printing Company's Reviews
Our
Custom Label Printing
Solutions
At Name That Computer, we offer a wide variety of products to help you label, track, and organize your equipment. Whether it's office equipment, medical devices, and much more, we have the perfect product label for you. Browse our selection of high-quality label sitckers today and refine your asset tracking efforts.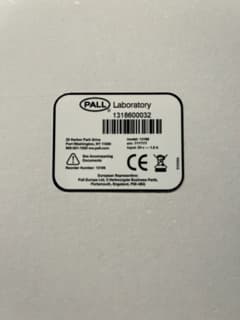 Case Badges and Nameplates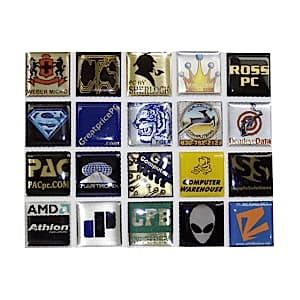 Laptop and Notebook Skins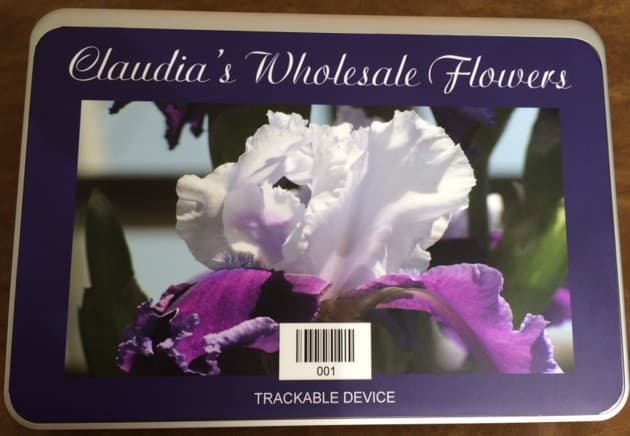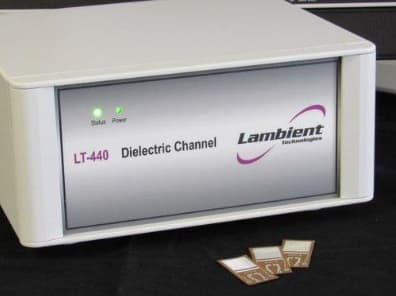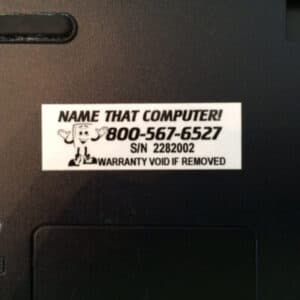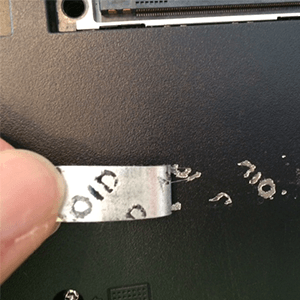 Domed Name Plates & Labels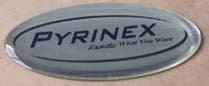 Radio Frequency Identification