Best Asset Tags on the Market
Need a way to identify, track, and protect your assets? 
Explore our portfolio today to see how we can help you improve your asset management.
Our Portfolio
At Name That Computer, we sell high-quality and affordable IT asset labels, sticker overlays, and custom domed labels. Our products are made from durable materials and are designed to withstand forceful removals. 
We also offer a wide range of customization options, so you can create indoor and outdoor asset tracking labels that perfectly match your needs. Check out our portfolio now and enhance your inventory management efforts!
Sticker Overlays
This customer called us desperately seeking a replacement for his Commercial Steamer faceplate. His previous supplier had gone out of business. We were able to accommodate his request at a moment's notice and the customer was able to fulfill his orders.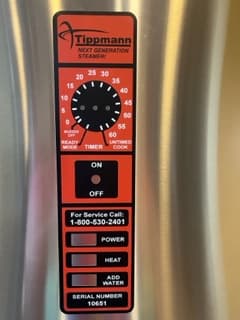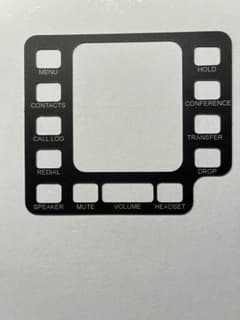 At Name That Computer, we can make any type of overlay for almost all applications. The photo on the left displays an office telephone overlay. This is a custom design that we fabricated to the customer's specifications.
Our specialty is computer/server overlays and faceplates. We also have experience creating branding and labeling for rear computer/server ports. We can match any server faceplate.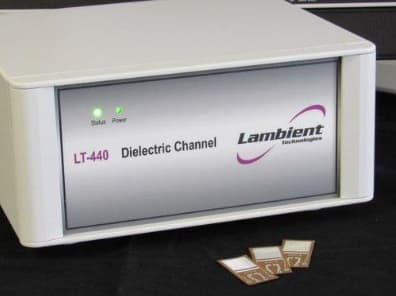 And let's not forget about electronic equipment overlays. The overlay on the left was made with clear polycarbonate over the "Power" and "Status" lights so that the entire faceplace protects the equipment. Additionally, with no openings, the overlay effectively safeguards it from dust and other contaminants.
This overlay depicts the clear polycarbonate windows as well as the gradient shading as part of the Logo. Our team of experts can help you create a unique and eye-catching branding solution.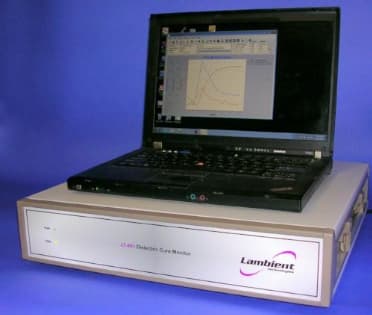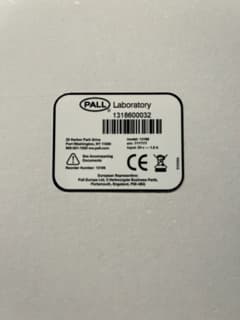 IT Asset Labels
At Name That Computer, we offer the best asset tags ideal for your specific application. On the left, we have a barcode label for Medical Equipment and devices. This label can be cleaned to medical specifications without coming off. This feature is of the utmost importance in the hospital and independent laboratory settings.
We also offer clean vinyl labels for all kinds of applications. The image on the right depicts a clear vinyl label used in the medical supply industry (Microbiology) where the item it is placed on can show through.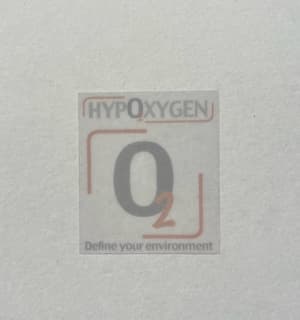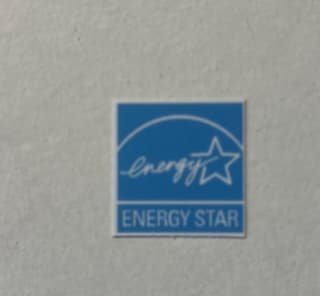 Here, you can see an Energy Star vinyl sticker for all energy-efficient products that conform to the Energy Star specifications.  These can also be printed in black.
Custom Domed Labels
At Name That Computer, we have a solution for all your branding needs. We offer the best-in-class products tailored to your brand which can seamlessly display your logo and company colors. Elevate your brand identity and leave a lasting impression.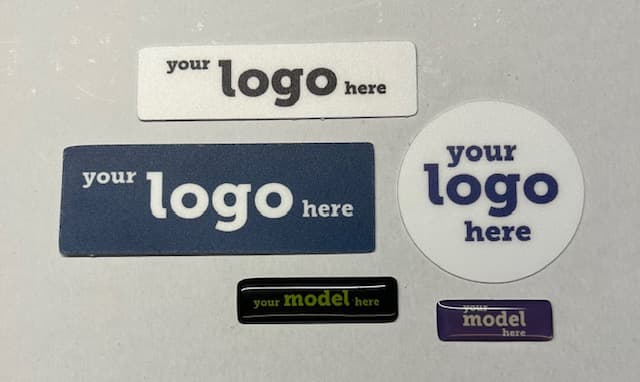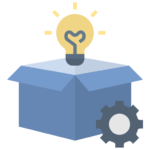 Variety of Products
Our range of products includes IT asset labels, sticker overlays, and custom domed labels.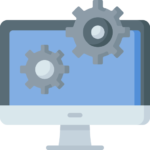 Custom Solutions
We offer custom asset tags for office equipment, computer case badges, and other kinds of equipment.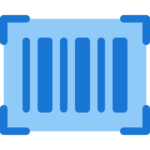 High-Quality Materials
We offer the best asset tags featuring high-quality materials. We only use 3M® adhesives.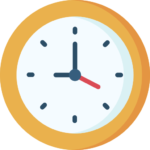 Quick Turnaround
Don't wait for weeks to get your labels delivered to your business, we get your labels done quickly.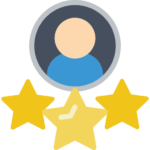 1000+ Happy Clients
Name That Computer is a U.S.-based company with more than 1000 happy clients.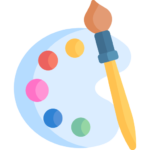 Endless Color Options
We offer over 40 colors of Premium Asset Tags so you can choose the color that best matches your brand.
What Our Customers Have to Say