About Us
We are a Veteran-owned family business. We've been in the printing business for 52 years. Since 1992, we have satisfied customers with our premium products, including case badges, nameplates, and asset tags. Moreover, we offer specialized solutions for businesses in IT, healthcare, and educational institutions.
At Name That Computer, we have been in the printing industry for over 30 years, working in both commercial and industrial printing. Some of our earliest computer case badges were for 12 mhz 286 machines! We have come a long way in the last two decades, and we now use state-of-the-art production methods.
Meet the Owners
Our owner and founder, Richard, is a printer by trade. He has worked mainly in the commercial printing and food packaging industry until the purchase of Name That Computer in 2013. Previously, Richard managed printing facilities in the Northeast and Midwest. He then transitioned to sales and market management, ultimately starting a sales brokerage company and representing the microwave steaming food industry in North America. After running that business with his wife Claudia and daughter Christa, he purchased Name That Computer to cut down on international travel.
Claudia worked in the medical field for 25 years. She was also a clinical instructor for the health sciences at a major medical school in the Northeast. Additionally, she had a design patent to her name. Currently, she oversees the office end of the business as well as digital marketing. 
Christa is the in-house Graphics person. She previously worked in graphics for a sign shop.
As a company and a family, we pride ourselves on Customer Service and helping customers find the right product for their applications. We're here for you!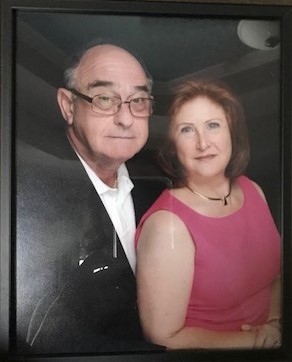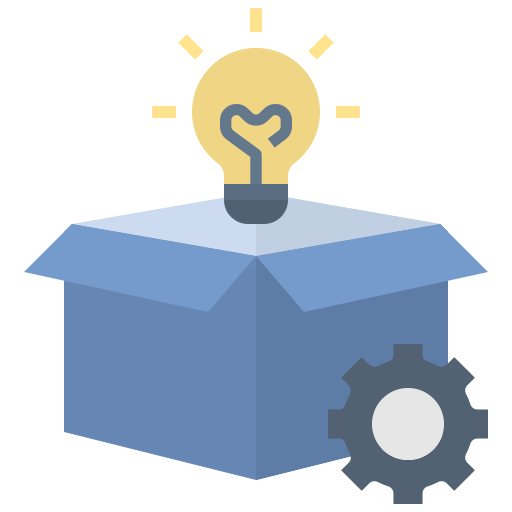 Wide Range of Products
Discover the perfect solution for tracking your office or school equipment at Name That Computer. We offer a range of products that meet your unique needs.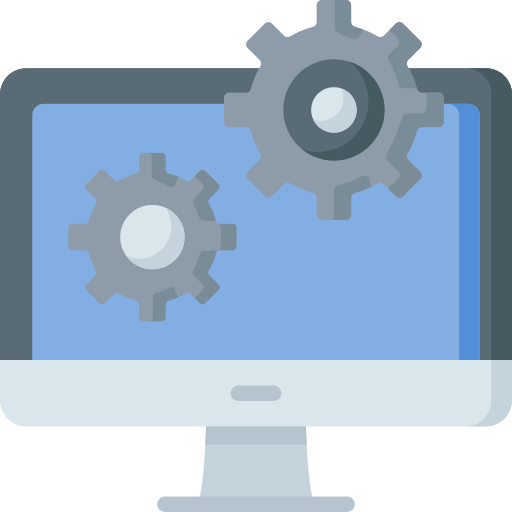 Custom Solutions for All Office Equipment
We offer custom asset tags in four different qualities and price points. Our custom tags are available in various colors, designs, and configurations. Elevate your asset tagging with our custom solutions!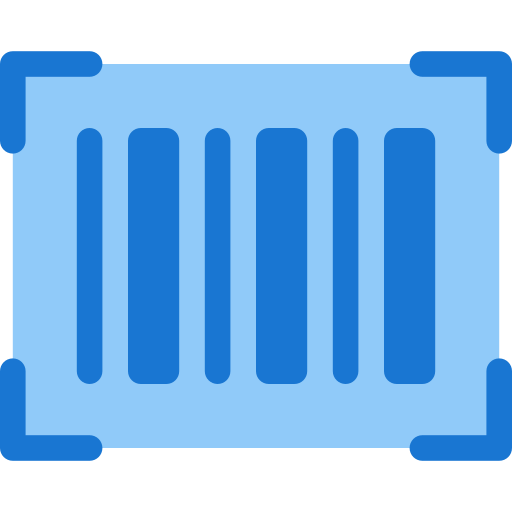 High-Quality Tags with Every Element You Need
We have perfected our service to deliver high-quality, durable asset tagging solutions. Trusted by businesses in IT, healthcare, and educational institutions, our products ensure longevity and reliability.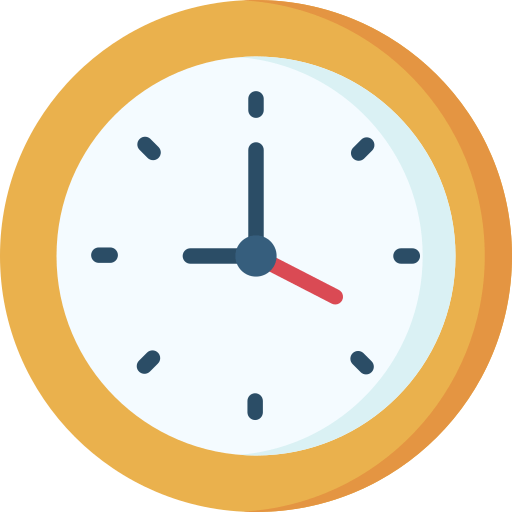 Quick Turnaround
We've got your business covered with quick turnarounds. Get your custom asset tags with serial numbers or barcodes fast for seamless tracking…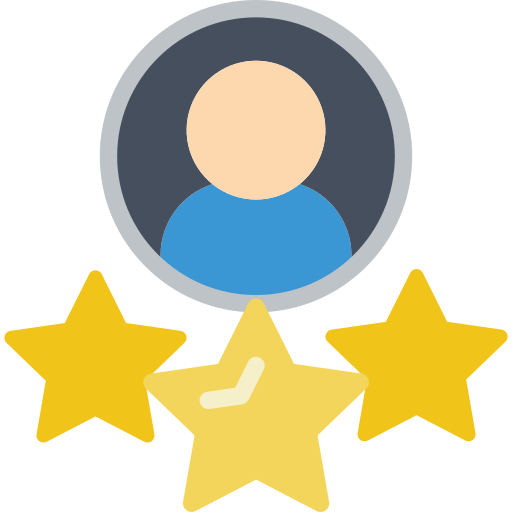 More Than 1,000 Happy Customers
Join our community of over 1,000 delighted customers who trust our premium asset tags for top-notch inventory management.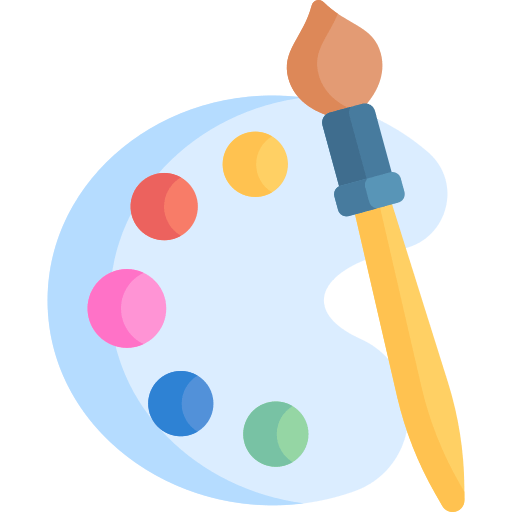 Endless Color Options
Most of our nameplates and case badges are printed using the multicolor process print. Moreover, our asset tags are available in a variety of colors to match your brand and logo.
Here are Some of our satisfied clients:
We provide custom asset tagging solutions for a variety of industries. From banks to universities, government agencies, IT companies, healthcare businesses, and more. We have delivered premium products to hundreds of clients, including:


























What Our Customers Have to Say