Custom Asset Tags For Indoor or Outdoor Use
We make tracking your office equipment and physical assets easy with our custom polyester asset labels. We offer two different styles of polyester labels for tracking items like computers, cameras, furniture, appliances, and more. 
Whether you're looking for a polyester barcode label or with serial number, Name That Computer has what you need. Click on our options below to check out the features each style offers. Customize and order your new asset tracking label with Name That Computer.
Polyester Asset Tags
 for Equipment
Why Choose Polyester Asset Tags for Computers and Other Office Equipment?
There are many reasons why you should choose polyester for your asset tag label material. Some of the benefits this high-quality material offers include:
Quality and price. Polyester is a cost-effective material that offers plenty of durability and strength, making these tags ideal for indoor and outdoor applications. This means you can purchase affordable asset tags without sacrificing quality. Your tags will endure harsh environments and any efforts of forbidden removal.

Vibrant backgrounds and text. At Name That Computer, we over-laminate your asset tags with no extra charge. This protects the film and results in vibrant

colors on

your label.

Customization. With our polyester asset tags, you can add your company logo and colored background. But, you can also pick the

label size

and corner style of your choosing. Moreover, with our

polyester barcode labels

, you can

choose from 128 and 39 codes.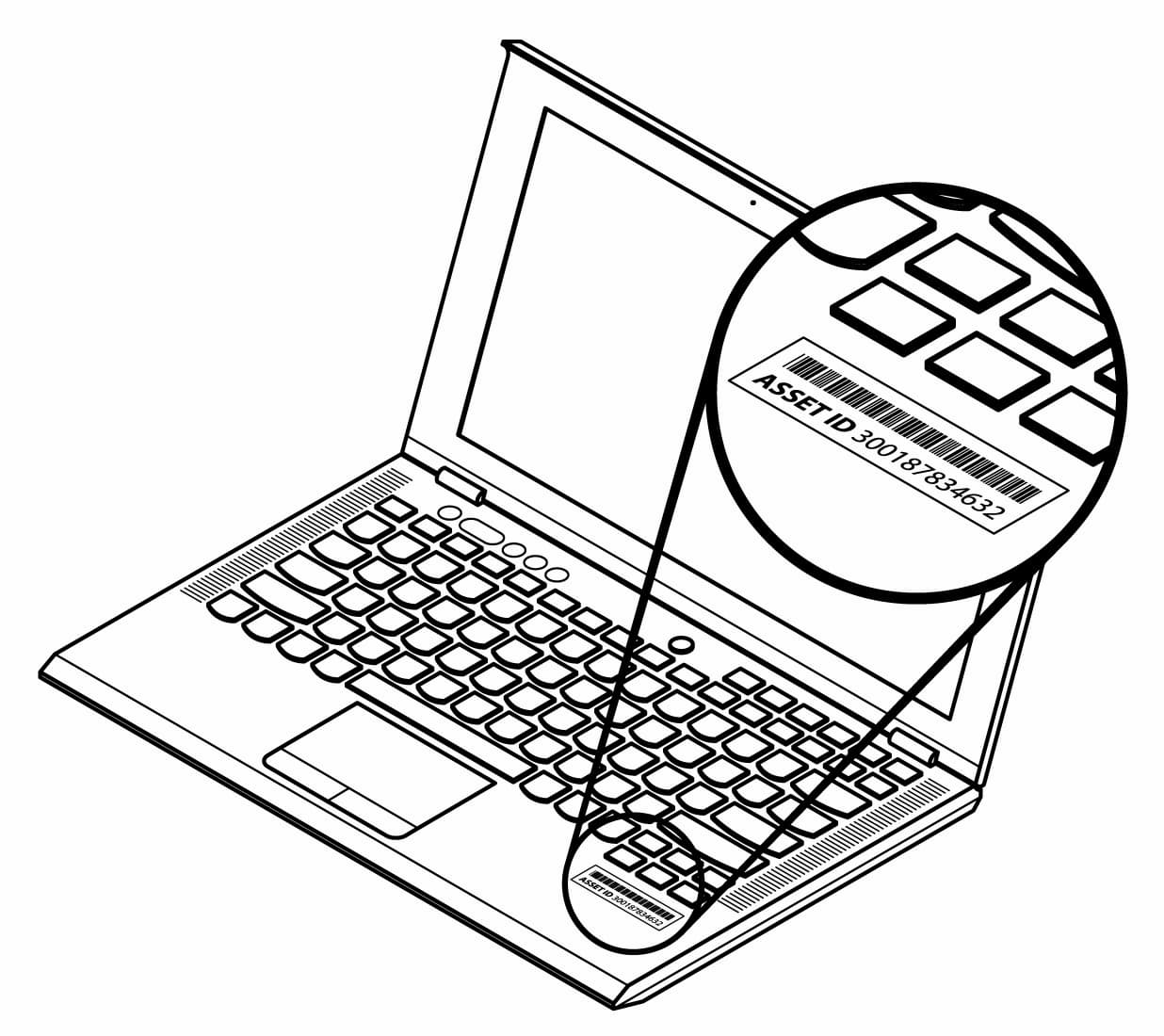 Barcode or Serial Number? How to Choose Your Ideal
Custom Asset Tag
?
The type of office equipment asset tag you choose entirely depends on your asset management system. When creating an asset tracking system, your business must choose how your equipment will be tracked. Barcodes or serial numbers. 
Barcodes include printed lines, spaces, and shapes, while serial numbers feature a group of alphanumeric characters. Each barcode and serial number must be a unique identifier to one part number or piece of equipment.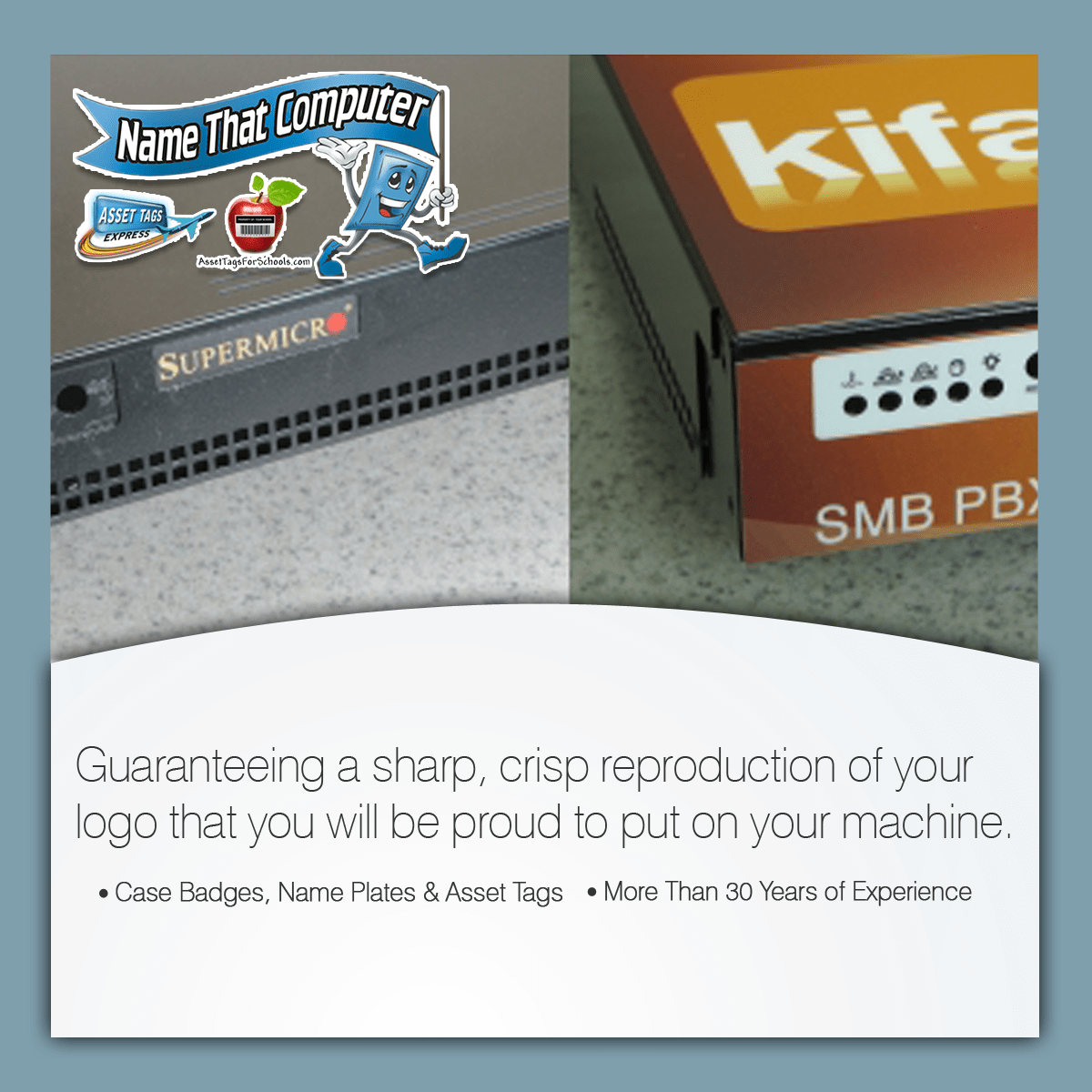 Explore the Benefits of Asset Management with Name That Computer
Name That Computer has over 30 years of experience in the printing industry. Our trajectory in the asset tagging industry has allowed us to perfect our processes and products and offer the best solutions to suit your needs. 
We proudly offer high-quality void labels, laptop skins, tamper-evident labels, asset tags for computers and office equipment, and much more. All our products are printed using the multicolor process print. This allows us to closely match colors and results in a sharp reproduction of your logo and label features.
We provide asset-tagging solutions for banks, universities, government agencies, and any type of business looking to track their assets. We help you stay organized, protected, and efficient.
Fully
Custom Asset Tags
Your new asset tags for computers and other types of equipment can feature all the important information you want. Not only do you get to track all your assets effectively, but you do so with custom labels that look good and fit your company's style.
Here's what you can add to your polyester asset tags for equipment:
Company Logo 

Background Color (various options)

Barcode or Serial Number (2 barcode options)

Square or Rounded Corners 
Get started with asset tracking, and design your custom polyester labels at Name That Computer today.
The Top-Rated Asset Tag Printing Company
Introducing our asset tag printing expertise honed over 30 years in the industry. Trust us for fast, accessible, and high-quality tags that perfectly meet your asset tracking needs. Experience the difference with Name That Computer!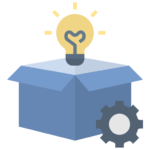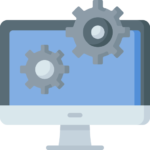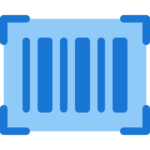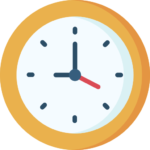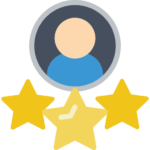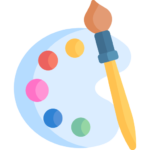 Discover Print Perfection
Witness our greatness firsthand! Explore our extensive portfolio showcasing the exceptional custom asset tags we've printed over the years. With high-quality labels and asset-tracking solutions, we cater to businesses across industries. See how we can elevate your asset management strategy by visiting our portfolio today.
What Our Customers Have to Say